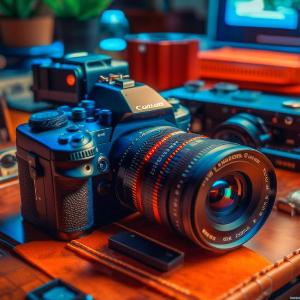 Photography, often celebrated as an art form and a means of storytelling, has long been a passion for many individuals. In recent years, with the advent of digital technology and the proliferation of social media platforms, the allure of turning a love for photography into a career has grown. But is photography a good career option? Let's delve into the pros and cons to help you weigh the possibilities.
The Pros of a Photography Career
Creative Fulfillment.
For those who have an innate passion for photography, pursuing it as a career can offer deep creative satisfaction. It allows you to translate your unique vision and perspective into visual art.
Diverse Specializations.
Photography encompasses a vast array of genres, from portrait and landscape to wedding, wildlife, fashion, and beyond. This diversity means you can specialize in the area that resonates most with your artistic sensibilities.
Flexibility in Work Environment.
Photography offers a degree of flexibility in terms of work environment. You can operate as a freelance photographer, work for a studio, or even travel the world as a photojournalist. This adaptability can cater to your lifestyle preferences.
Constant Learning.
Photography is a field that continually evolves, thanks to technological advancements. This constant learning curve can be invigorating for those who relish acquiring new skills and staying up-to-date with the latest equipment and techniques.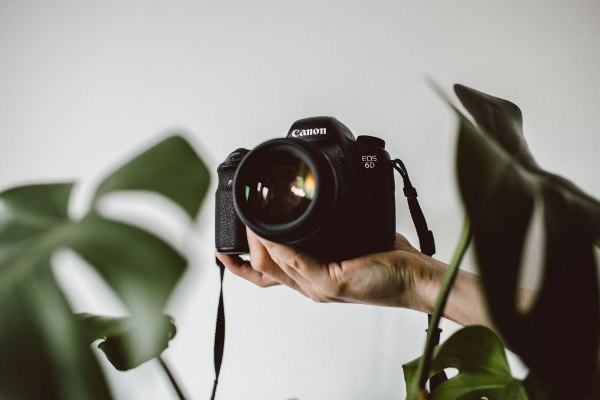 Potential for Income.
Talented and business-savvy photographers have the potential to earn a substantial income. Wedding photographers, commercial photographers, and those who excel in niche markets can command high rates for their services.
Connection with People.
Portrait and lifestyle photographers, in particular, often form deep connections with their subjects. Capturing significant moments in people's lives can be emotionally rewarding.
The Cons of a Photography Career
Financial Uncertainty.
Starting a photography career can be financially challenging. There may be periods with irregular income, especially when you're building your client base and portfolio.
Market Saturation.
The accessibility of digital photography has led to increased competition. The market can be saturated, making it essential to find a niche or unique style to stand out.
Investment in Equipment.
Quality photography equipment can be expensive. While it's an investment in your craft, it can also be a significant initial financial burden.
Time-Consuming Post-Processing.
A significant part of photography work occurs after the photos are taken. Editing and post-processing can be time-consuming, especially for high-resolution images or complex retouching.
Physical Demands.
Photography often requires long hours on your feet, carrying heavy equipment, and working in various weather conditions. It can be physically demanding, especially for outdoor or event photographers.
Client Management.
Dealing with clients, contracts, and marketing can be challenging, especially if you're more inclined toward the creative aspect of photography.
Conclusion
In conclusion, whether photography is a good career option largely depends on your individual passion, commitment, and adaptability. For those who are deeply passionate about photography and willing to invest the time and effort required to hone their craft and build a business, it can be a rewarding and viable career choice. However, it's essential to be realistic about the challenges, including financial uncertainty, competition, and the need for ongoing learning and adaptation.
Many successful photographers have navigated these challenges and built thriving careers, but it often takes time, dedication, and a strategic approach. Before embarking on a photography career, consider honing your skills, creating a strong portfolio, and researching the specific niche or market you wish to enter.
Networking, marketing, and effective business management will also play crucial roles in your success. Ultimately, the journey of a photographer is a dynamic and creative one, offering both artistic fulfillment and the potential for professional success for those willing to embark upon it.