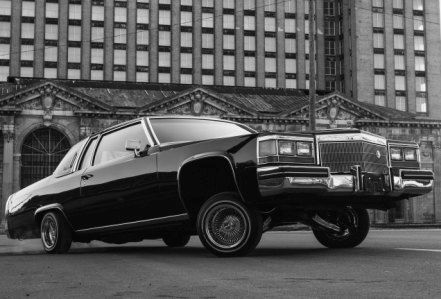 Detroit, often dubbed the "Motor City", is a city of rich history, vibrant culture, and a plethora of photographic opportunities waiting to be captured. As a destination for photographers, this city offers a unique blend of urban decay and revitalization, stunning architecture, and a thriving arts scene. Let's embark on a photographic journey through the lens of Detroit.
The Motor City's Iconic Landmarks
Detroit is home to iconic landmarks that serve as both historical gems and contemporary marvels. The first stop for any photographer should be the Detroit Institute of Arts, a treasure trove of art and culture. The museum's stunning architecture, world-class art collections, and a grand entrance hall provide a visual feast for photographers.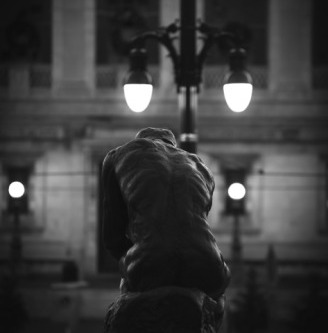 Another must-visit is the Renaissance Center, a collection of seven interconnected skyscrapers along the Detroit River. These gleaming glass structures provide an excellent contrast to the city's gritty, industrial past. Capture the RenCen at different times of the day to see how it reflects the changing light.
Urban Decay and Revitalization
Detroit's history is marked by both boom and bust. The cityscape is a testament to its industrial past, with numerous abandoned factories, warehouses, and homes. These provide photographers with an opportunity to capture the haunting beauty of decay. The Michigan Central Station, an imposing Beaux-Arts structure, is a prime example. Its grandeur is juxtaposed against its dilapidation, making it a favorite among urban explorers and photographers.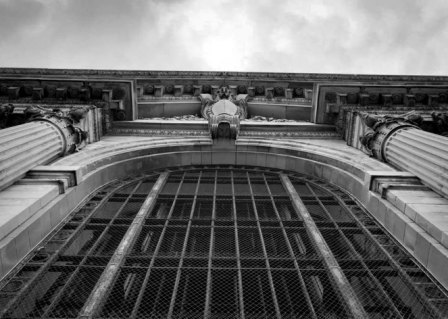 But Detroit isn't just about decay; it's also a city in the midst of revitalization. Areas like Corktown and Midtown have seen a resurgence, with trendy restaurants, shops, and artistic spaces. These neighborhoods offer a contrast between old and new, making for captivating photographic subjects.
Street Photography
Detroit's streets are a dynamic canvas for street photographers. The city's diverse population and vibrant street art scene offer ample opportunities for candid shots. Eastern Market, a historic district, is a bustling hub for street photography, especially on market days when locals and tourists come together.
The Heidelberg Project is another unique gem for street photographers. This outdoor art environment in the heart of an urban community features a whimsical collection of found objects and recycled materials transformed into art installations.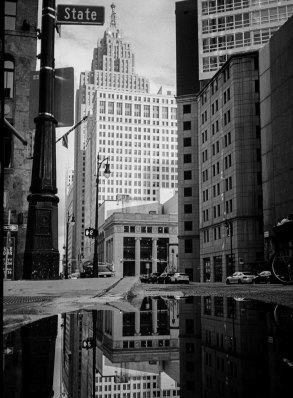 Natural Beauty in the City
Detroit's beauty isn't confined to its urban landscapes. Belle Isle Park, situated on the Detroit River, provides an oasis of greenery. Here, you can capture stunning landscapes, the historic Belle Isle Conservatory, and the James Scott Memorial Fountain. Wildlife photographers will find ample opportunities to photograph birds and aquatic life.
Night Photography
Detroit transforms into a different city at night. The city's skyline, as seen from the Detroit Riverwalk or the Windsor, Ontario waterfront, is a sight to behold. The lights of the city reflect on the river, creating a mesmerizing view for night photographers.
In conclusion, Detroit is a city of contrasts that offers a diverse range of photographic opportunities. From capturing the grit and history of its abandoned structures to celebrating its urban revitalization and lively streets, there's something for every photographer in this fascinating city. Detroit's unique blend of old and new, decay and regeneration, and the warmth of its people make it an exceptional destination for those seeking to capture life through the lens. So, pack your camera gear, and let Detroit's visual stories unfold before your eyes.