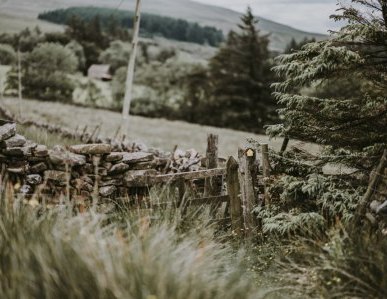 The countryside is a haven for nature lovers and photographers, offering serene landscapes, abundant wildlife, and breathtaking vistas. Whether you're a novice or an experienced photographer, these five tips will help you capture the rural beauty of the countryside.
Scout Your Location
Before you start shooting, explore your chosen countryside location. Take your time to walk around and discover potential vantage points. Pay attention to the play of natural light and the unique features of the landscape. Make notes of interesting compositions, like winding paths, rolling hills, or charming farmhouses. Understanding the location thoroughly will help you plan your shots effectively and create stunning images.
Choose the Right Time of Day
Lighting is key in landscape photography, and the countryside offers a wide range of lighting conditions throughout the day. The "golden hours" around sunrise and sunset provide soft, warm light that enhances the countryside's natural beauty. These times also create long shadows and add depth to your photos. However, don't overlook the magic of diffused light on cloudy days, which can bring out vibrant colors and details in the landscape.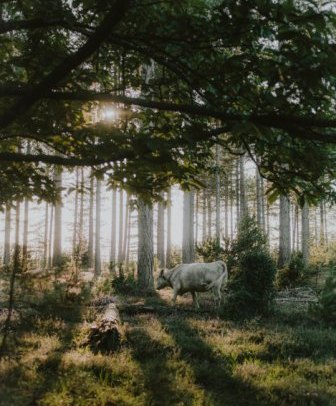 Use a Tripod for Stability
To capture the countryside's tranquility and details effectively, a tripod is your best friend. It ensures that your shots are sharp and minimizes camera shake, especially when using slower shutter speeds. A tripod is indispensable for long-exposure shots, such as capturing flowing streams or starry night skies.
Framing and Composition
Pay close attention to composition in countryside landscape photography. Use leading lines, like a winding river or a meandering road, to guide the viewer's eye through the image. Incorporate foreground elements, such as wildflowers or a rustic fence, to add depth and context to your photographs. Rule of thirds, symmetry, and patterns are composition techniques that can make your countryside shots visually appealing.
Patience and Timing
The countryside is ever-changing, and capturing that perfect moment requires patience and impeccable timing. Be prepared to wait for the right light, weather conditions, or wildlife to appear. Great shots often come to those who are willing to observe and wait for that magical instant when nature aligns perfectly.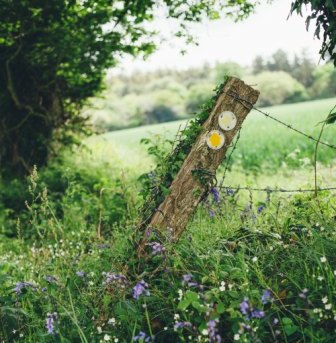 Bonus Tip: Post-Processing Enhancement

After capturing your countryside shots, consider post-processing to enhance and refine your images. Adjust exposure, contrast, color balance, and sharpness to bring out the best in your photographs. Be mindful not to over-process; the goal is to accentuate the natural beauty of the countryside, not create an artificial scene.
In conclusion, countryside landscape photography offers endless opportunities to connect with nature and create captivating images. By following these five tips and continuously refining your skills, you'll be well on your way to producing breathtaking countryside photographs that celebrate the beauty and tranquility of rural life. Happy shooting!