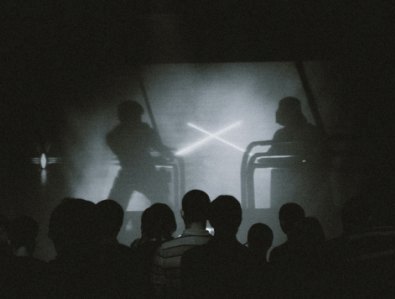 As a photographer, you possess a unique set of skills and a keen eye for detail that can greatly enhance your movie-watching experience. Whether you're a professional photographer or simply an enthusiast, learning how to watch movies with a photographer's perspective can add depth and creativity to your viewing experience. In this article, we will explore how you can use your photographic expertise to appreciate films on a whole new level.
Composition and Framing
Photographers are masters of composition, and this skill can be applied when watching movies. Pay attention to how the director frames their shots. Notice the use of the rule of thirds, leading lines, and symmetry. Analyze the placement of characters within the frame and how it affects the overall visual appeal. Understanding the visual storytelling techniques in films can enhance your appreciation for the cinematographer's artistry.
Lighting
Lighting is a crucial element in both photography and filmmaking. Analyze how different lighting setups are used in movies to create mood and atmosphere. Pay attention to the interplay of shadows and highlights. Recognize how lighting contributes to character development and emotional storytelling. Understanding lighting in movies can also inspire your own photographic lighting techniques.
Color and Tone
Colors play a significant role in visual storytelling. Just like in photography, filmmakers use color to evoke emotions and convey messages. Analyze the color palettes in movies and how they change throughout the film to signify shifts in the narrative. Take note of how color grading affects the overall tone of the movie and how it can impact your emotional response.
Depth of Field
In photography, you often manipulate depth of field to draw attention to specific subjects. Similarly, cinematographers use depth of field to guide the viewer's focus. Pay attention to when the focus is shallow, highlighting one subject while blurring the background, or when a deep focus captures the entire scene in sharp detail. Recognizing these techniques will give you a deeper appreciation for the storytelling choices made by the filmmakers.
Storytelling and Narrative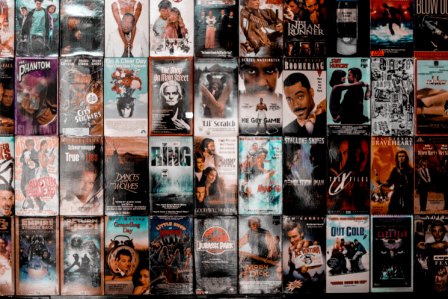 Photographers tell stories through single images, and filmmakers do the same through sequences of images. Analyze how movies structure their narratives, how they introduce conflict, and how they resolve it. Look for visual metaphors, symbolism, and visual motifs that enhance the storytelling. As a photographer, you'll find that your ability to read and appreciate the visual narrative will improve with each film you watch.
Sound and Music
Sound design and music are integral to the cinematic experience. Just as you pay attention to the visual elements in a movie, focus on the auditory components. Analyze how sound effects and music enhance the emotional impact of a scene. Consider how the rhythm and tempo of the soundtrack mirror the pacing of the visual story. This heightened sensitivity to audio can also improve your own photographic presentations and slideshows.
Emotion and Impact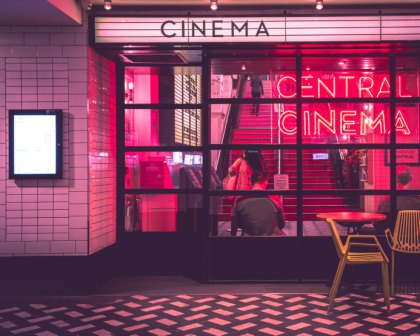 Photographers often aim to capture powerful emotions in their images. Likewise, filmmakers strive to elicit emotional responses from their audience. Pay attention to how movies make you feel, whether it's joy, sadness, suspense, or excitement. Analyze the techniques used, such as close-ups, framing, and pacing, to evoke these emotions. Recognizing emotional triggers in films can inform your own photographic storytelling.
Conclusion
Watching movies as a photographer can be a transformative experience. By applying your photographic skills to the art of filmmaking, you can gain a deeper understanding and appreciation for the visual and emotional aspects of cinema. The next time you sit down to watch a film, use the principles of composition, lighting, color, and storytelling to elevate your cinematic experience. Not only will this enrich your enjoyment of movies, but it will also enhance your skills as a photographer, making you more attuned to the visual and emotional power of imagery.