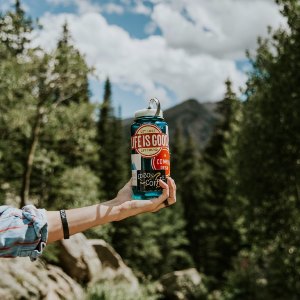 Iowa, the Hawkeye State, might not be the first place that comes to mind when people think of iconic photography destinations. Yet, for those who have chosen to wield their cameras in this picturesque Midwestern state, it offers a unique canvas of diverse landscapes, vibrant communities, and rich cultural experiences. In this article, we'll explore what it's like to be a photographer in Iowa, capturing life's moments through the lens.
Exploring Iowa's Diverse Landscapes
Iowa's countryside, with its rolling farmlands and meandering rivers, provides photographers with endless opportunities to capture the beauty of rural America. The state's ever-changing seasons transform the landscape, offering a rich tapestry of colors and textures throughout the year.
Fields of Gold: Iowa's expansive fields of corn and soybeans are a favorite subject for many photographers. These fields transition from vibrant green in the spring and summer to the golden hues of autumn, providing a captivating backdrop for photos.
Riverbanks and Reflections: The state's network of rivers and waterways offers serene landscapes and the chance to capture stunning reflections. Calm river waters mirror the surrounding scenery, creating a tranquil atmosphere.
Small-Town Charm: Iowa's charming small towns and Main Streets offer a glimpse into the heart of American life. Photographers can capture quaint storefronts, historic architecture, and the warm community spirit that permeates these communities.
Rural Landscapes: Traditional red barns, rustic fences, and open fields contribute to Iowa's rural charm. These elements, often seen in countryside photography, tell the story of the state's farming heritage.
Community and Connection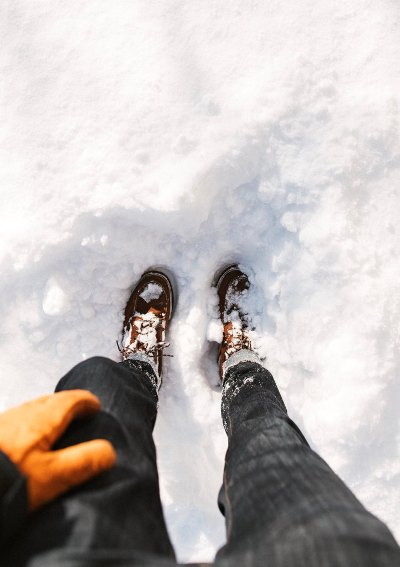 Photographers in Iowa often find themselves deeply connected to the communities they serve. Whether it's capturing the joy of a small-town festival, documenting the hard work of local farmers, or creating cherished family portraits, photography becomes a means of preserving memories and celebrating life's moments.
Local Celebrations: From county fairs to Independence Day parades, Iowa's communities host a variety of events that provide photographers with opportunities to capture the spirit of small-town America.
Farmers and Agriculture: Agriculture is at the heart of Iowa's identity, and photographers often collaborate with local farmers to document the cycles of planting, harvesting, and rural life.
Family Portraits: Family photographers in Iowa play a vital role in helping families preserve their memories. Whether it's capturing a child's first birthday or a multi-generational portrait, these photographers create lasting heirlooms.
Cultural and Artistic Expression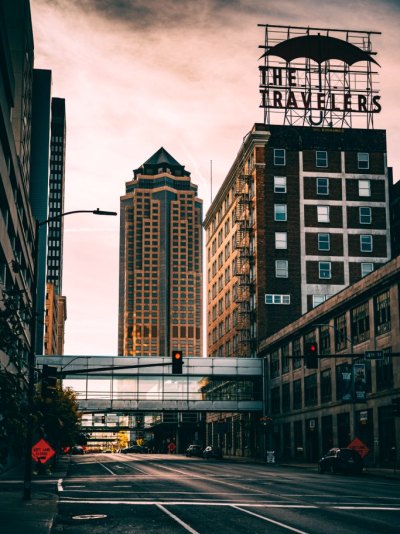 Iowa's artistic scene may surprise those unfamiliar with the state. From art galleries to music festivals, the Hawkeye State offers a vibrant cultural tapestry for photographers to explore and capture.
Art Galleries: Iowa is home to numerous art galleries and studios where photographers can showcase their work alongside other visual artists. These spaces provide opportunities for artistic collaboration and exposure.
Music and Festivals: Music festivals, cultural celebrations, and local events offer photographers a chance to document the diverse cultural expressions that thrive in Iowa.
Natural Beauty: Beyond its rural landscapes, Iowa has a wealth of natural beauty to offer. State parks, wildlife refuges, and hiking trails provide photographers with opportunities to capture the state's biodiversity and scenic vistas.
Challenges and Triumphs
Like photographers anywherA Photographer's Life in Iowae, those in Iowa face their share of challenges and triumphs. Harsh winters, fluctuating weather, and the need to adapt to changing technology are common challenges. However, the sense of community, the unique landscapes, and the satisfaction of capturing authentic moments make the journey worthwhile.
Conclusion: Iowa's Photographic Tapestry
Being a photographer in Iowa is about more than just taking pictures; it's about weaving the tapestry of the state's landscapes, communities, and culture through the lens. Whether photographing a winter snowfall, the golden harvest, or the laughter of children at a local fair, Iowa's photographers are storytellers, chroniclers of life's moments, and artists who capture the essence of this heartland state. Through their work, they contribute to the visual narrative of Iowa, revealing its beauty and authenticity to the world, one frame at a time.